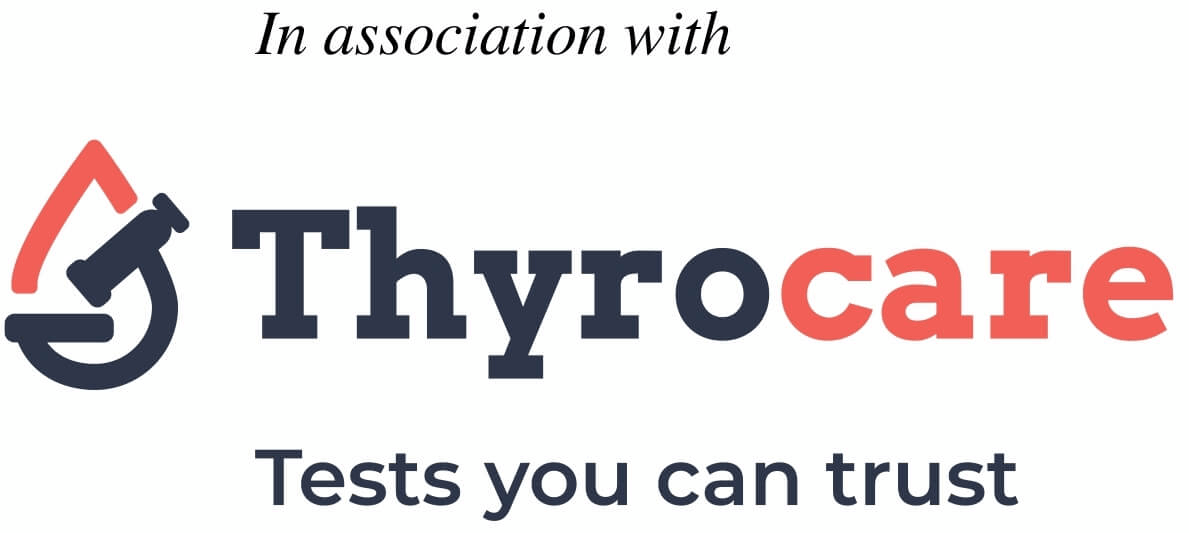 IRON DEFICIENCY [4]


% TRANSFERRIN SATURATION
IRON
TOTAL IRON BINDING CAPACITY (TIBC)
UNSAT.IRON-BINDING CAPACITY(UIBC)

LIVER [12]


SERUM ALB/GLOBULIN RATIO
ALKALINE PHOSPHATASE
BILIRUBIN -DIRECT
BILIRUBIN (INDIRECT)
BILIRUBIN – TOTAL
GAMMA GLUTAMYL TRANSFERASE (GGT)
SGOT / SGPT RATIO
PROTEIN – TOTAL
ALBUMIN – SERUM
SERUM GLOBULIN
ASPARTATE AMINOTRANSFERASE (SGOT )
ALANINE TRANSAMINASE (SGPT)

COMPLETE HEMOGRAM [24]


BASOPHILS – ABSOLUTE COUNT
EOSINOPHILS – ABSOLUTE COUNT
LYMPHOCYTES – ABSOLUTE COUNT
MONOCYTES – ABSOLUTE COUNT
NEUTROPHILS – ABSOLUTE COUNT
BASOPHILS
EOSINOPHILS
HEMOGLOBIN
IMMATURE GRANULOCYTES(IG)
IMMATURE GRANULOCYTE PERCENTAGE(IG%)
TOTAL LEUCOCYTES COUNT (WBC)
LYMPHOCYTE PERCENTAGE
MEAN CORPUSCULAR HEMOGLOBIN(MCH)
MEAN CORP.HEMO.CONC(MCHC)
MEAN CORPUSCULAR VOLUME(MCV)
MONOCYTES
NEUTROPHILS
NUCLEATED RED BLOOD CELLS
NUCLEATED RED BLOOD CELLS %
HEMATOCRIT(PCV)
PLATELET COUNT
TOTAL RBC
RED CELL DISTRIBUTION WIDTH (RDW-CV)
RED CELL DISTRIBUTION WIDTH – SD(RDW-SD)

DIABETES [2]


AVERAGE BLOOD GLUCOSE (ABG)
HbA1c

CARDIAC RISK MARKERS [6]


APO B / APO A1 RATIO (APO B/A1)
APOLIPOPROTEIN – A1 (APO-A1)
APOLIPOPROTEIN – B (APO-B)
HOMOCYSTEINE
HIGH SENSITIVITY C-REACTIVE PROTEIN (HS-CRP)
Lipoprotein (a) [Lp(a)]

RENAL [8]


BUN / Sr.CREATININE RATIO
BLOOD UREA NITROGEN (BUN)
CALCIUM
CYSTATIN C
CREATININE – SERUM
UREA / SR.CREATININE RATIO
UREA (CALCULATED)
URIC ACID

TOXIC ELEMENTS [22]


SILVER
ALUMINIUM
ARSENIC
BARIUM
BERYLLIUM
BISMUTH
CADMIUM
COBALT
CHROMIUM
CAESIUM
MERCURY
MANGANESE
MOLYBDENUM
NICKEL
LEAD
ANTIMONY
SELENIUM
TIN
STRONTIUM
THALLIUM
URANIUM
VANADIUM

LIPID [10]


TOTAL CHOLESTEROL
HDL CHOLESTEROL – DIRECT
HDL / LDL RATIO
LDL CHOLESTEROL – DIRECT
LDL / HDL RATIO
NON-HDL CHOLESTEROL
TC/ HDL CHOLESTEROL RATIO
TRIG / HDL RATIO
TRIGLYCERIDES
VLDL CHOLESTEROL

ELEMENTS [2]


SERUM COPPER
SERUM ZINC

THYROID [3]


TOTAL TRIIODOTHYRONINE (T3)
TOTAL THYROXINE (T4)
THYROID STIMULATING HORMONE (TSH)

HORMONE [1]


TESTOSTERONE

VITAMINS [2]


VITAMIN B-12
25-OH VITAMIN D (TOTAL)
It consists of 96 tests and ratio parameters. It includes the necessary tests for screening overall health profiles. We at AreYouHealthy offer health checkup packages at a low price. We offer sample collection services at your home. Speaking about the quality of tests and the accuracy of the reports, we are proud to say that we have had a great response from customers. You can book the Aarogyam 1.3 profile by filling out the form.
The Thyrocare Aarogyam 1.3 package is trendy among people of all ages. It is a common understanding that when we book packages for more than one person, we may get a discount. However, if you check the package costs on our website, you will see that the rates are already heavily discounted. As a result, the current prices on our website are the best Thyrocare Aarogyam 1.3 couple and combo deals for you. You can multiply the cost by the number of beneficiaries. Of course, if you have over 10 people who want to undergo the checkup at one location, we may look at additional offers.
If you look at the market's cost of the Thyrocare Aarogyam profile, you will realise that the regular rates are around Rs 2900. You can now book the same shape on our website at Rs Rs 2297. This gives you an upfront saving of Rs. 603. Indeed, the savings make it the best Aarogyam 1.3 offer on the internet.